Welcome!
Soleil Flowers is a wedding and special event floral design team in Temecula. We've designed weddings at several venues in the Temecula area, including the beautiful Temecula Wineries. Areas of service include Orange County, The Inland Empire, San Diego and surrounding areas.
We strive to capture the individuality and personality of each of our clients with tailored service and creativity. We believe the details that accompany the flowers are as important as the freshness and vibrancy of the blooms themselves. Please feel free to
"Contact Us"
to set up a no obligation consultation!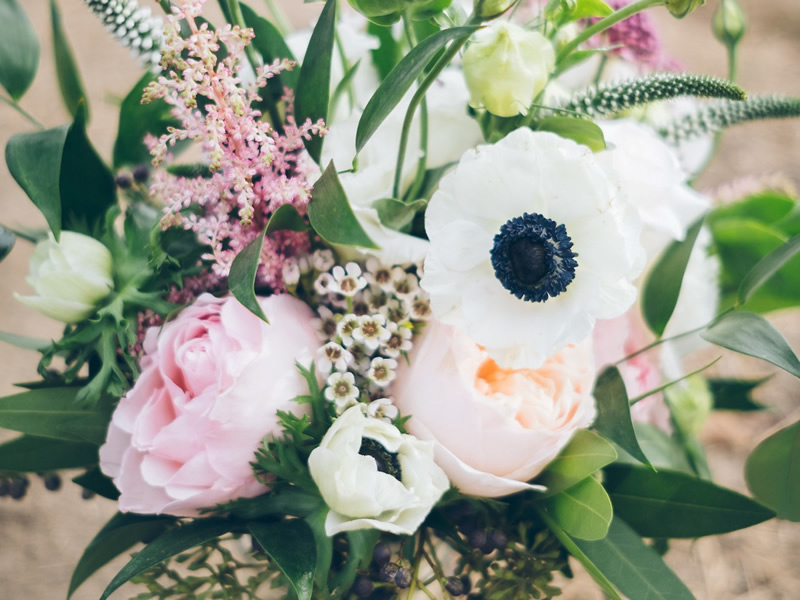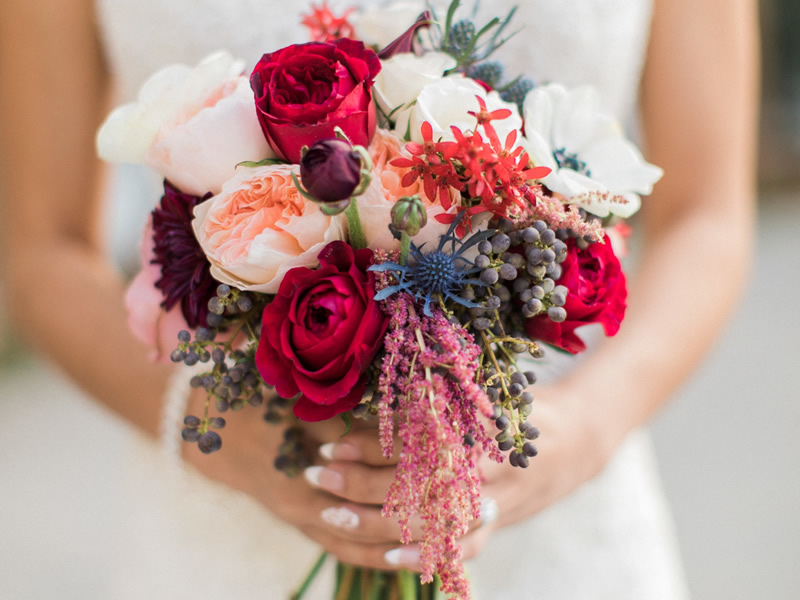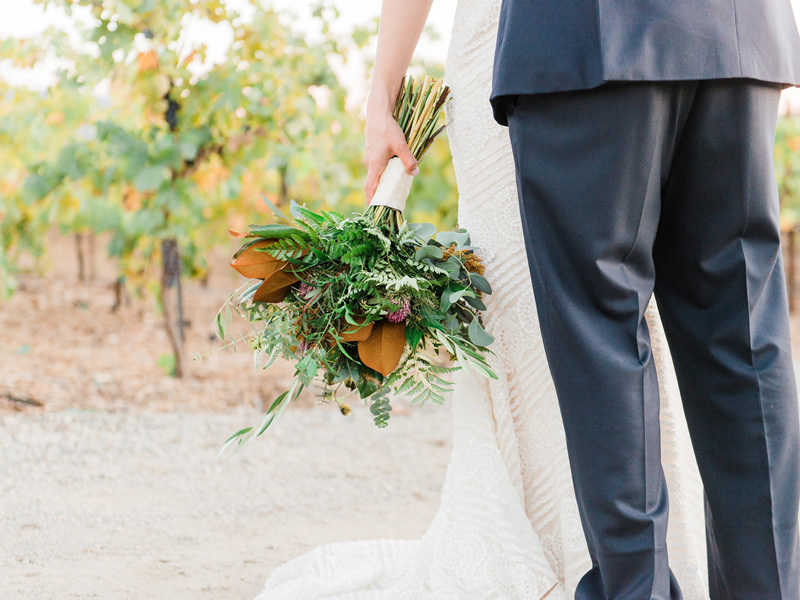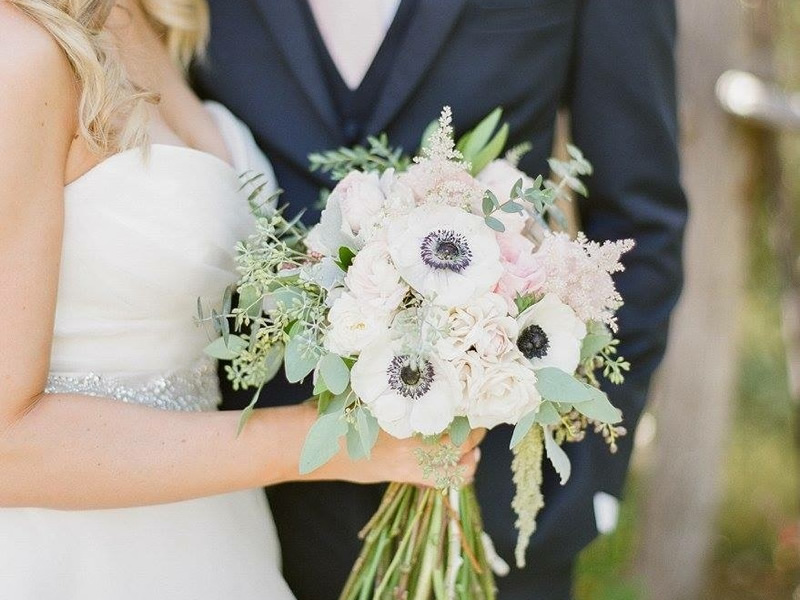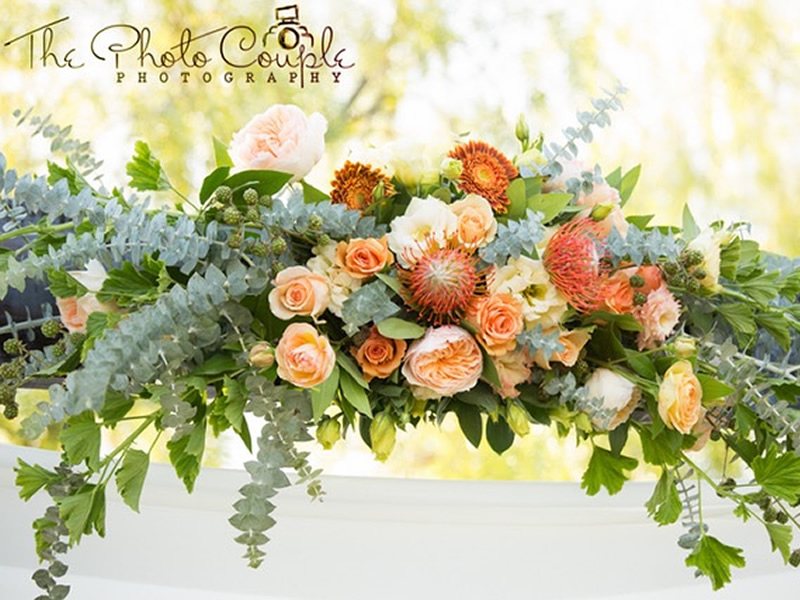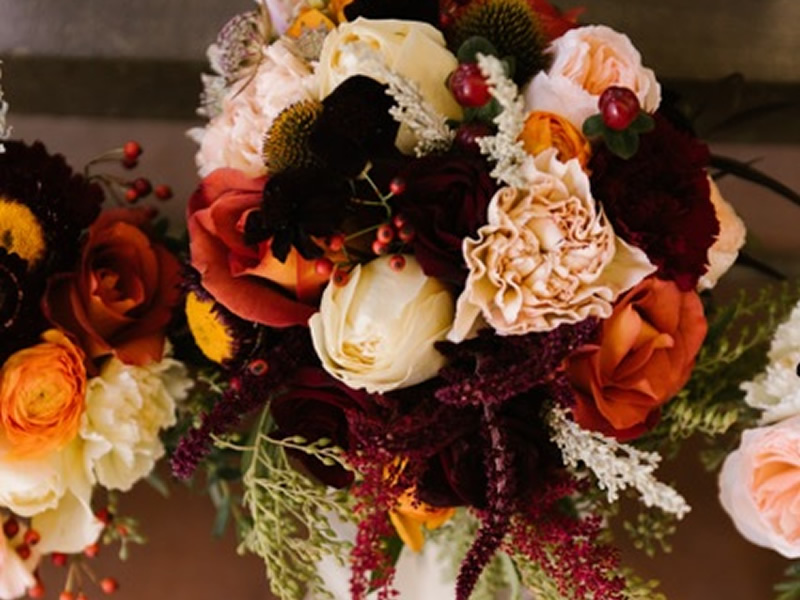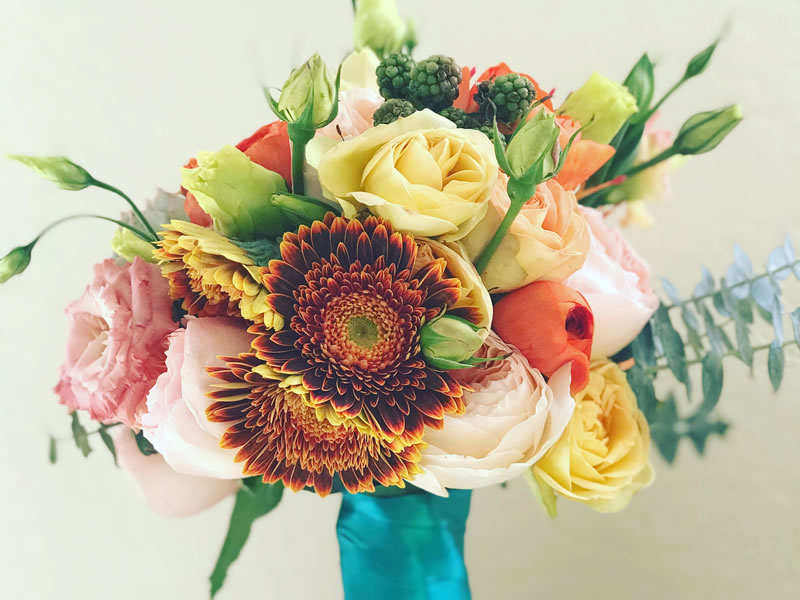 Temecula Wedding florists
Soleil Flowers in Temecula is a family owned and operated Temecula Wedding florists and Soleil Flowers is a Temecula Wedding Florist that takes pride in specializing in Temecula Wedding Flowers with stunning floral arrangements and beautiful ceremony flowers for small and large weddings, local temecula wedding events, temecula wedding florists, temecula florists, exquisite bridal bouquets in the winerys, temecula winery weddings, winery florists, exotic wedding tables, full toss bouquets, wedding cake decorations and bridal party corsages. Soleil Flowers is among the top recognized award winning florists in Temecula Winery area, San Diego area, Riverside area, and Orange County area. We serve the San Diego area Temecula Winery Weddings and SPECIAL EVENTS in Temecula and surrounding wedding areas with flowers for all occasions, a true Temecula Wedding Florist for Wedding flwoers in Temecula,CA, and Temecula Winery Flowers, Temecula WINERY FLORIST, and Temecula WINERY FLORISTS, one of the best Temecula Florists for your wedding!

Temecula Wedding Flowers
Temecula Florists